Post here pictures of Keats you have found, be it photographs or your own paintings, drawings etc.
To start off I've googled a few pictures for you - some are clearly posthumus, some well known ones by Severn, Haydon and Brown and some obviously sentimentalised by later artists: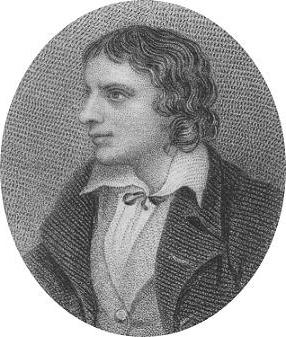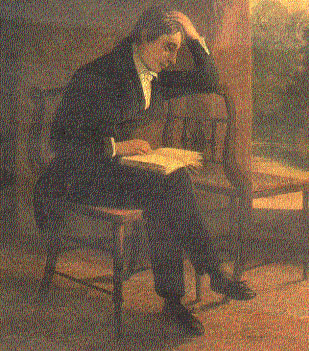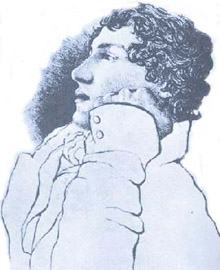 What the hell - is that supposed to be Keats?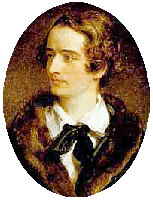 If you find any more please post them, or if you dont know how to please e-mail them to me and I will make sure they are posted.